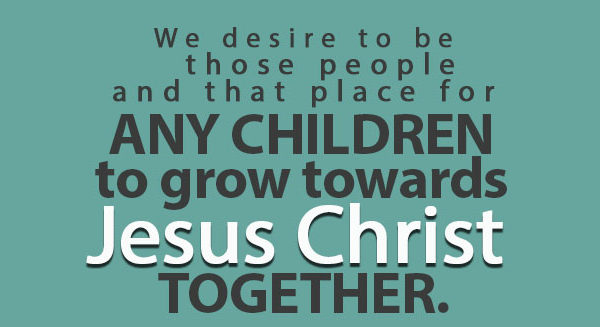 "Teach me your way, Oh Lord, and I will walk in your truth." Psalm 86:11 We believe this to be true. So, our focus is to do just this with any children we meet. TEACH. We hope to teach them to trust, give, listen, share, love, care, obey, serve, and forgive.
Sunday Mornings | 9:30
Ford's Chapel KidsMinistry offers Sunday morning experiences, at 9:30am, for children through 5th grade, and we would love for your family to join us!  We have nursery available for babies ages 6 weeks to 2 years. Children ages Pre-K through 5th grade will check-in to age appropriate small group classrooms for circle time and then go to the sanctuary for Kids Worship Camp. In Kids Worship Camp, we hope to engage kids' hearts through a dynamic and interactive Bible story, worship, activity, offering time, and prayer experience in a large group setting. All children will return to their classrooms and be checked out by parents at end of service. We look forward to seeing you there.
Sunday Mornings | 11:00
Nursery is available during this hour of worship.