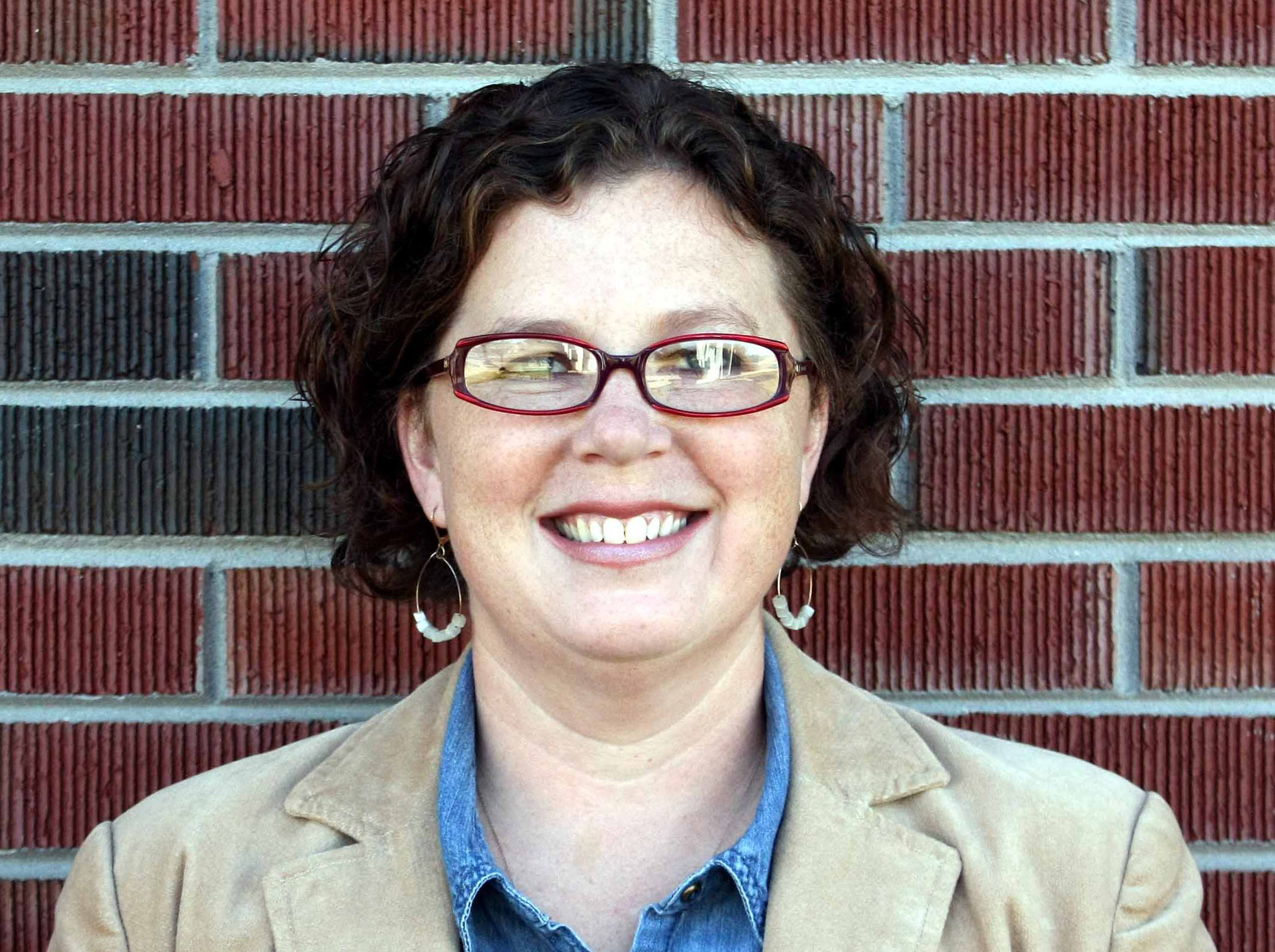 Describe your role: My job is to love the children that attend the Ford's Chapel Learning Center and to begin to help them  grow towards Christ, together. 
Favorite People: My family – all of them!  Husband, kids, parents, in-laws, nieces/nephews.  Love them all!
Favorite Book: Harry Potter series, To Kill a Mockingbird
Favorite Movies: The Wizard of Oz
Favorite Adventures:  Going to concerts – especially if it involves travel.  Taking the camper to different places.  Yearly girls' trip to different states.
Favorite Verse:  Trust in the Lord with all your heart and lean not on your own understandings.  In all your ways acknowledge Him and he will make your path straight. Proverbs 3: 5-6 
Learn More: My awesome husband and I will be celebrating our 15th anniversary in May. I have 2 beautiful girls, 11 and 10.  They are totally different from each other and they make me smile every day.  I am originally from Indiana and am still a die-hard Hoosiers fan.