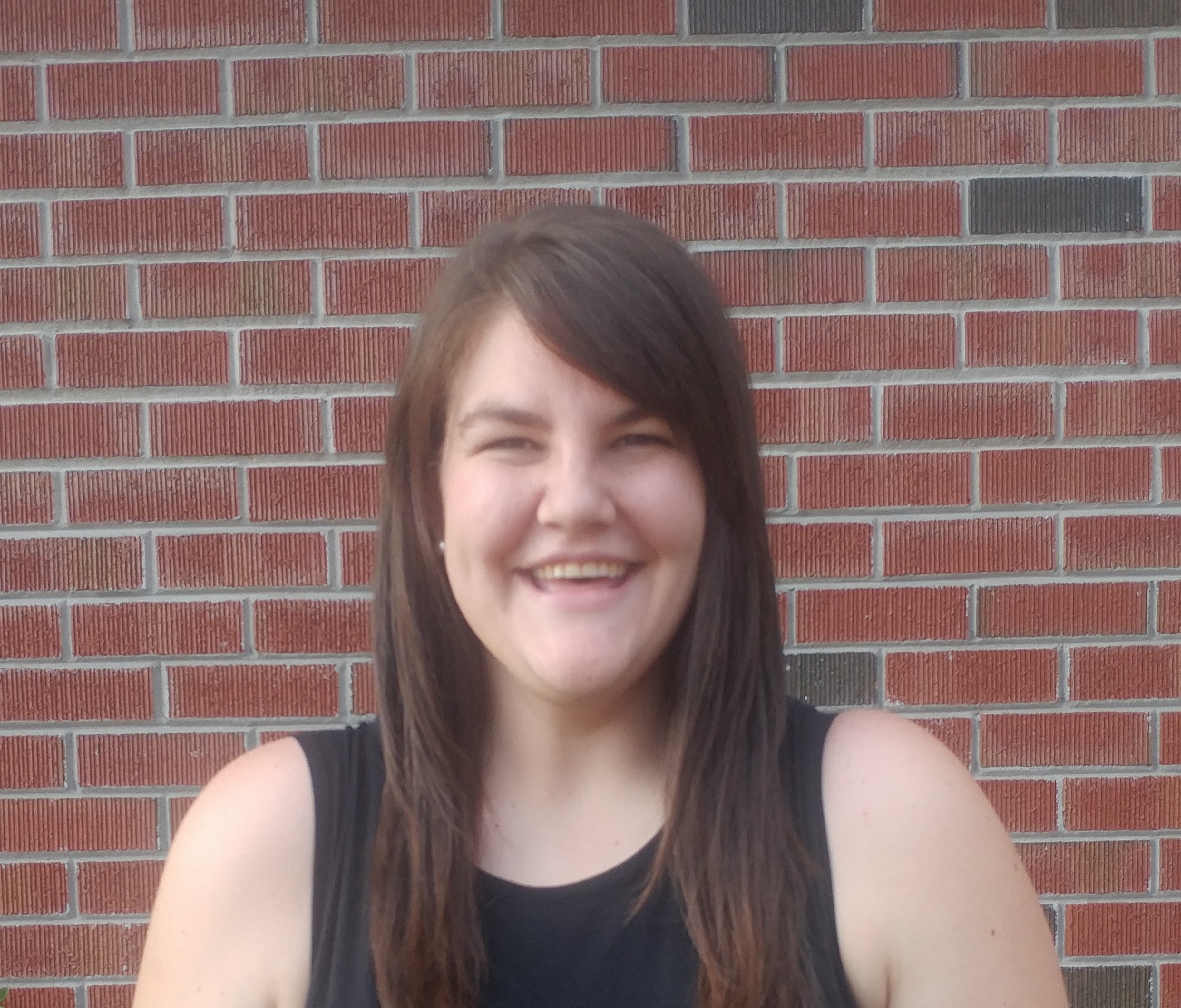 Describe your Role:
I help to build the next generation of our faith by storytelling, spreading kindness, and unconditionally
loving the kiddos at Ford's Chapel.
Favorite People:
People who turn going to the grocery store into an adventure
Favorite books:
Eat Pray Love and the Harry Potter Series
Favorite Movies:
Peter Pan and Philadelphia Story
Favorite Adventures:
Meeting new people, whether in a foreign country or down the street from my home town. The people
are always the real adventure.
Favorite Verses:
John 10:10 "I came that you may have life and have it abundantly."
Esther 4:14 "Perhaps this is the moment for which you have been created."